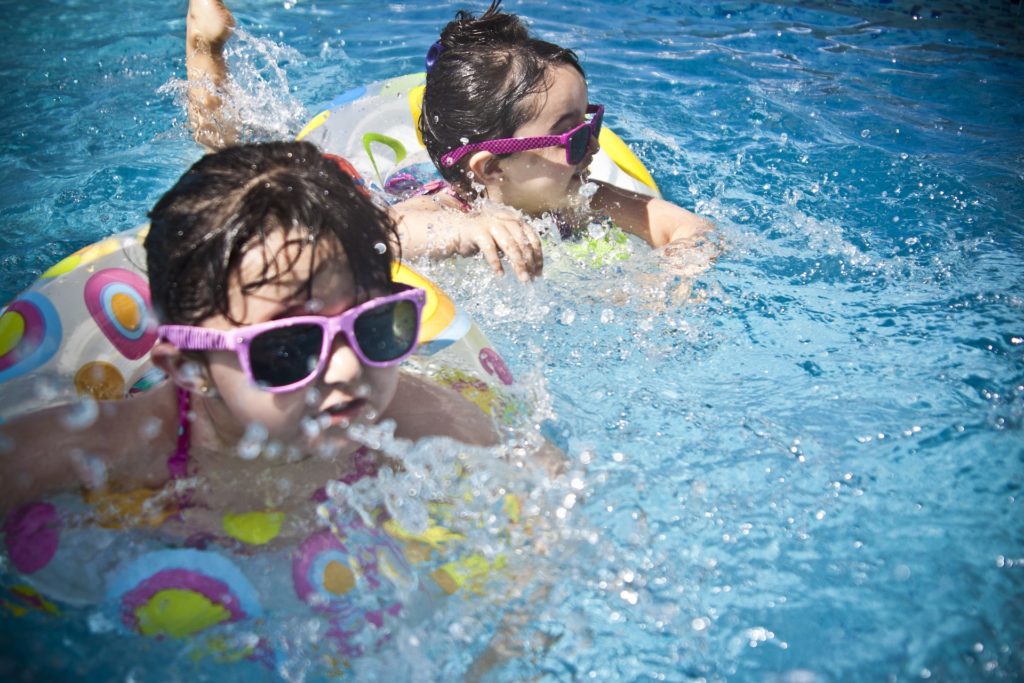 July 7, 2018/Turning Point Realty
Welcome to our revamped Turning Point Realty website. We are delighted you stopped by!
Our new website is designed to tell you about Turning Point and our services, but also to make it easy for you to look at all of the properties for sale in the Phoenix metro area. Wander over to our Find Your Home page and enter your specifications — price range, square footage, number of bedrooms — and you'll see all of the terrific properties available for sale.
Broker Kimberly Hansen has assembled a terrific team of Realtors who are longtime residents of the area who know every square inch of our region. A downtown Phoenix high-rise condo? A sprawling ranch house in Chandler? A property on a golf course in Scottsdale? A rental property near the university in Tempe? Your retirement home in Glendale? The Turning Point team can help you find it.
And what if you're ready to sell that starter home and move to your forever home? What if you're ready to downsize that family home and move to a maintenance-free community? We will do a Comparative Market Analysis, list your home and aggressively market it to get the best sales price possible.
Let's get started on your home needs!