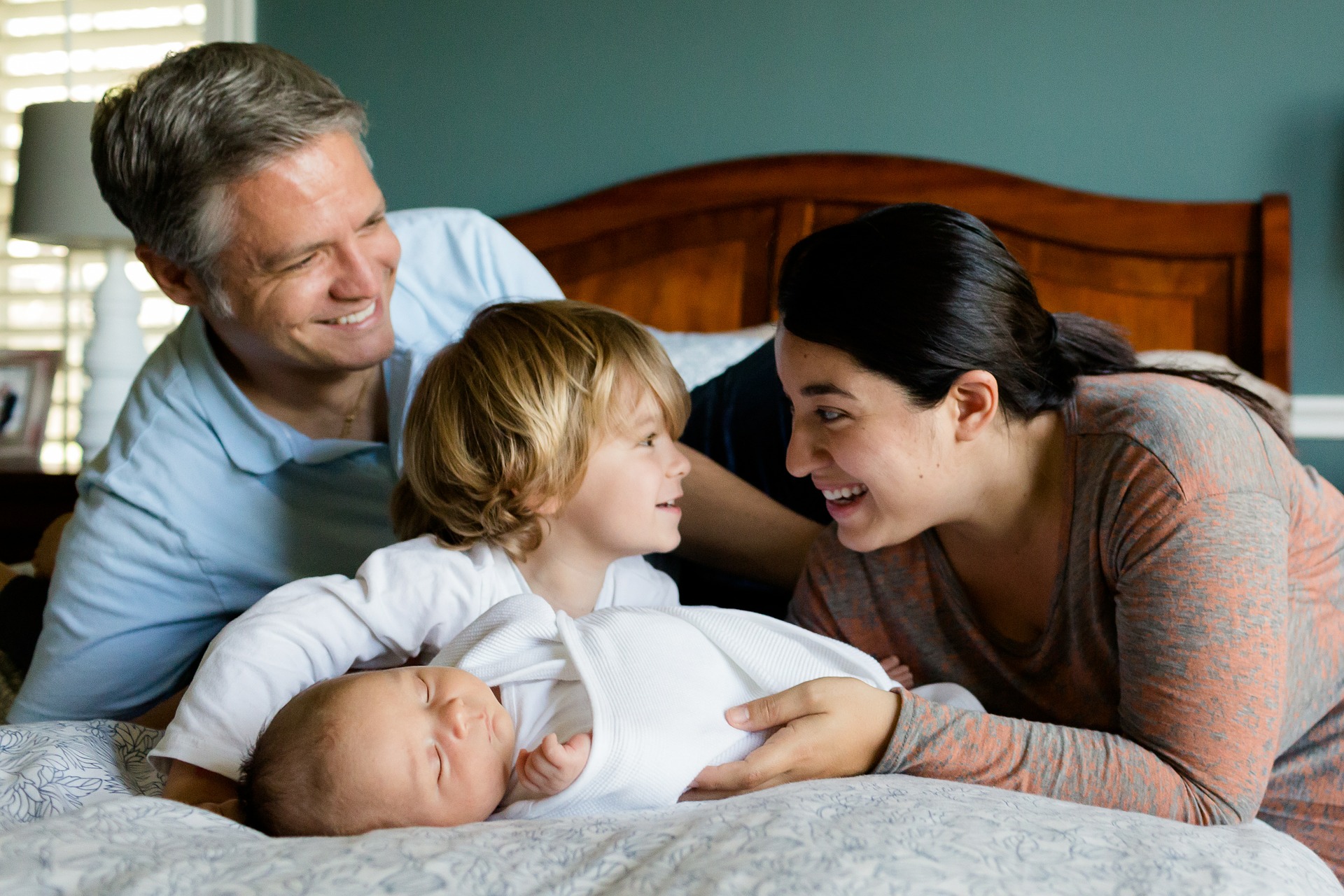 Our Promise to Buyers
At Turning Point Realty, we understand that buying a home represents more than just a purchase. It's an investment. A lifestyle. A place where your family will make memories. We want to hear from you about the items – big and little – on your wish list that will make you fall in love with your new house in Phoenix, Scottsdale, Chandler, Fountain Hills, Paradise Valley or in any of the Valley's terrific communities.
Once we know just what you want, we will find a selection of properties that will meet your needs, digging deep to find the ideal home. And because of our experience working both sides of home transactions, we know just how to negotiate to help you get your new home at the best price and with the most favorable terms.
Search properties on our website and meet our team of agents to experience all that we do for our clients. Turning Point Realty is here to work for you every step of the way.
Our Promise to Sellers
Turning Point Realty's extensive market research shows that when properly marketed, client properties sell faster at for higher prices. Think of Turning Point as a full-service real estate firm and advertising agency that have combined their resources and expertise to work exclusively for you.
Turning Point will create 24/7 awareness of your property through traditional marketing methods – print, direct mail, networking and open houses – and digital marketing, professional video and social media.
We are experienced in the Digital Marketing realm and knos how to give your home listing MAXIMUM exposure online. We all know, the more people who view the property online equals more people walking through your home and an increased opportunity for a top-dollar sale! We have a one-of-a-kind sales strategy that will ensure your property is SOLD quickly.
These are a few of the listing techniques used to promote your home for sale via Turning Point Realty:
– Social Media Exposure (marketed on Facebook and Instagram)
– Listing Exposure (Zillow, Realtor.com, Trulia, Redfin and several other top websites)
– Google Search Exposure (via Google Adword Campaigns and our own company website)
– Face-to-Face Exposure (through Premier Open Houses hosted by our elite agents)
Our Turning Point Realty team will exceed your expectations when it comes to selling your home! We guarantee it.
---
Are you ready to learn more about buying or selling your property with Turning Point Realty? Contact Us today!